SMS-IME NowSMS Modem Edition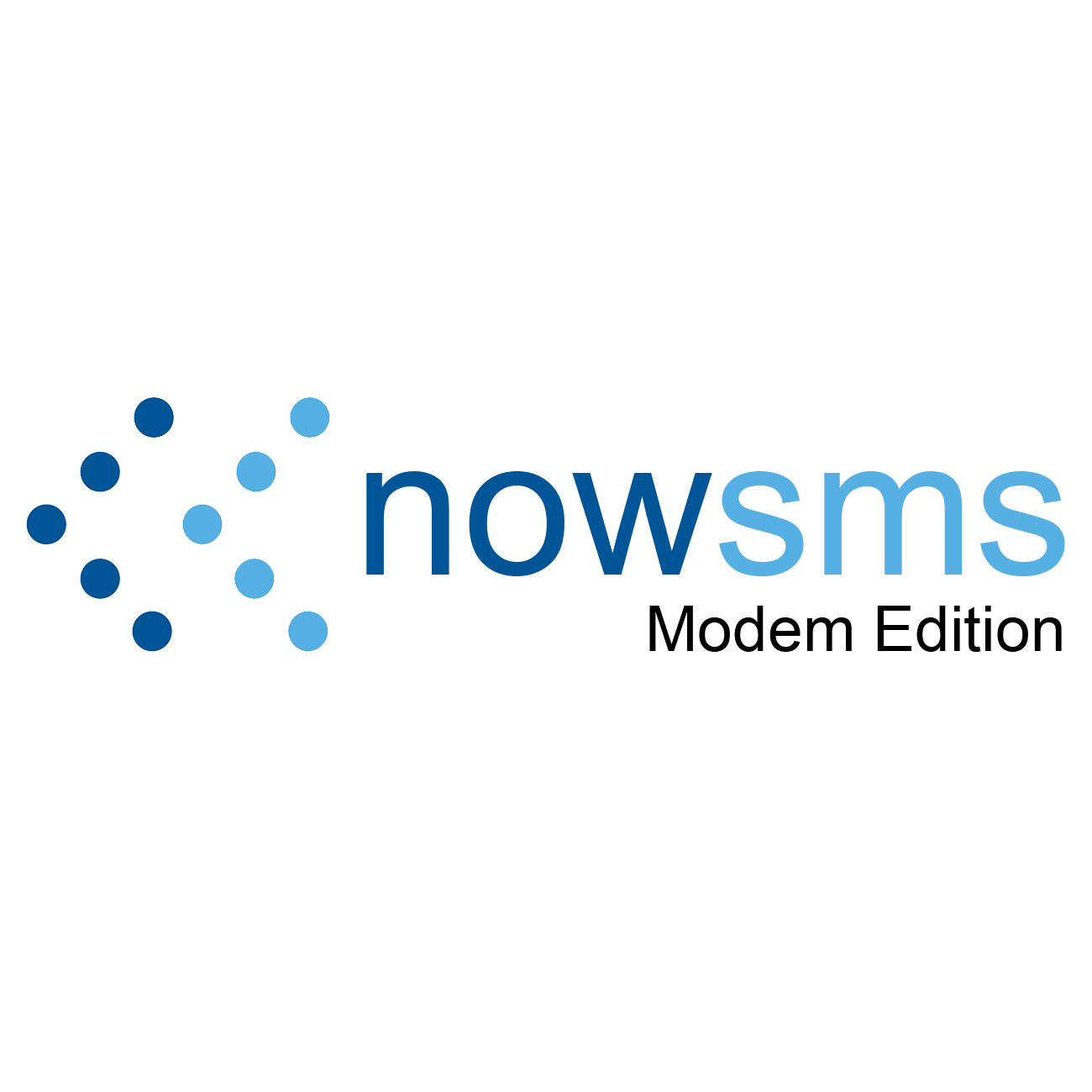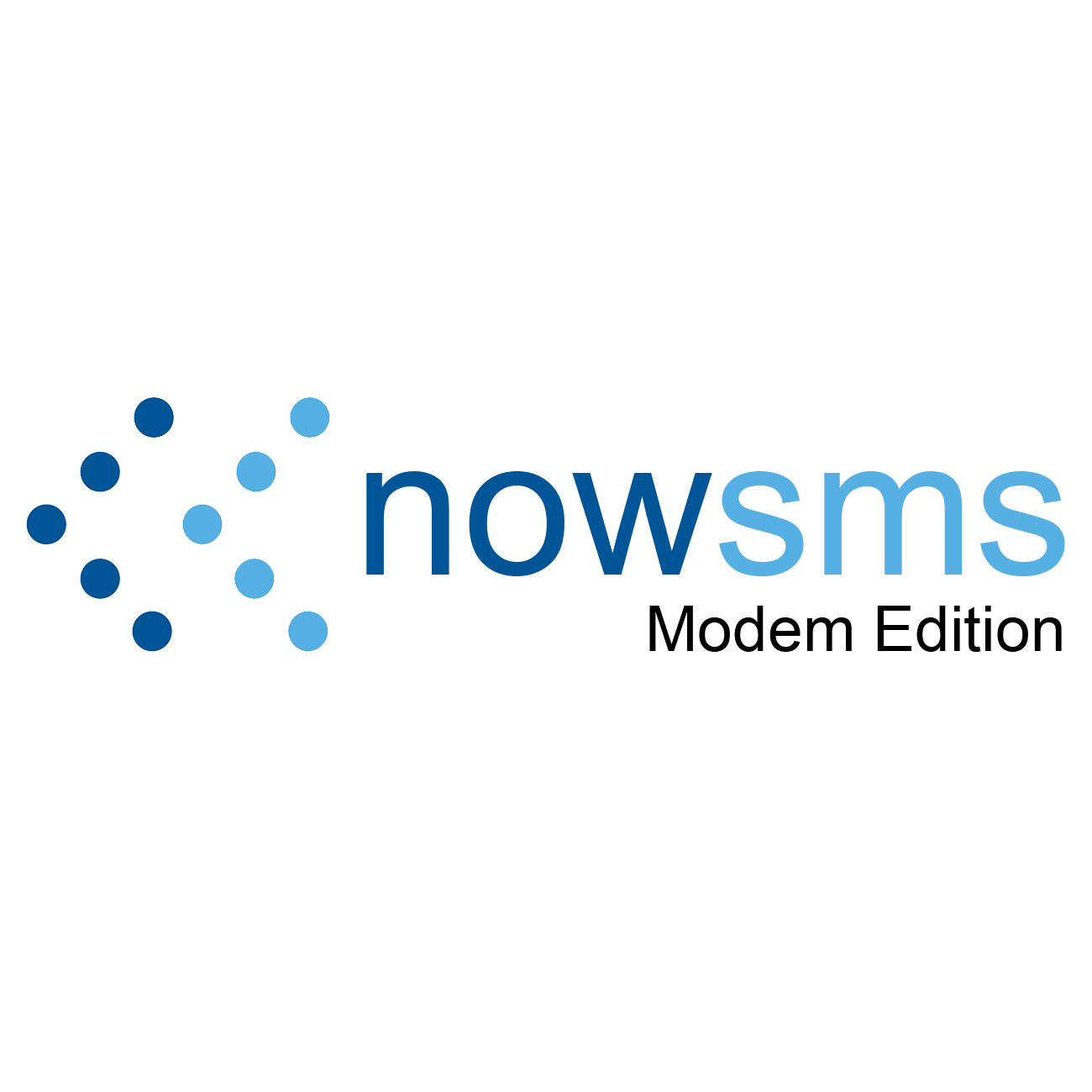 SMS-IME NowSMS Modem Edition
The Now SMS & MMS Gateway server is a powerful multi-protocol content delivery solution for SMS and MMS messaging.
Multi-protocol SMS & MMS Message Switch

Mobile Operator MMSC

High Performance SMS Gateway

High Performance MMS Gateway

2-way SMS & MMS Application Enabler

SMS & MMS Gateway for GSM Modems
NowSMS Modem Edition: This edition is designed for sending and receiving SMS and MMS messages via multiple GSM modems or Android phones only. All developer APIs, including SMPP, HTTP, SMTP, and MM7 are supported for client connections only.