SMS-ILT NowSMS Lite Edition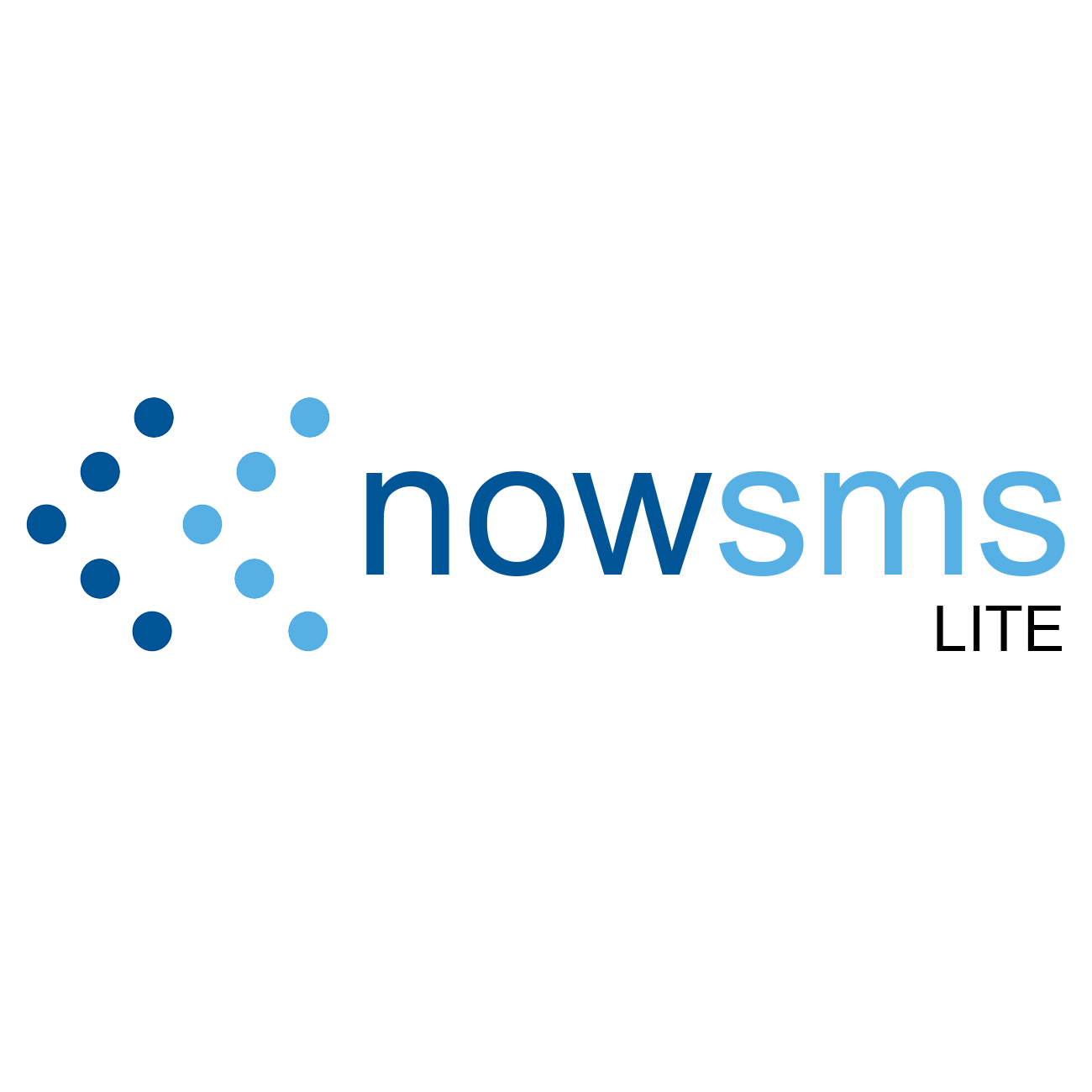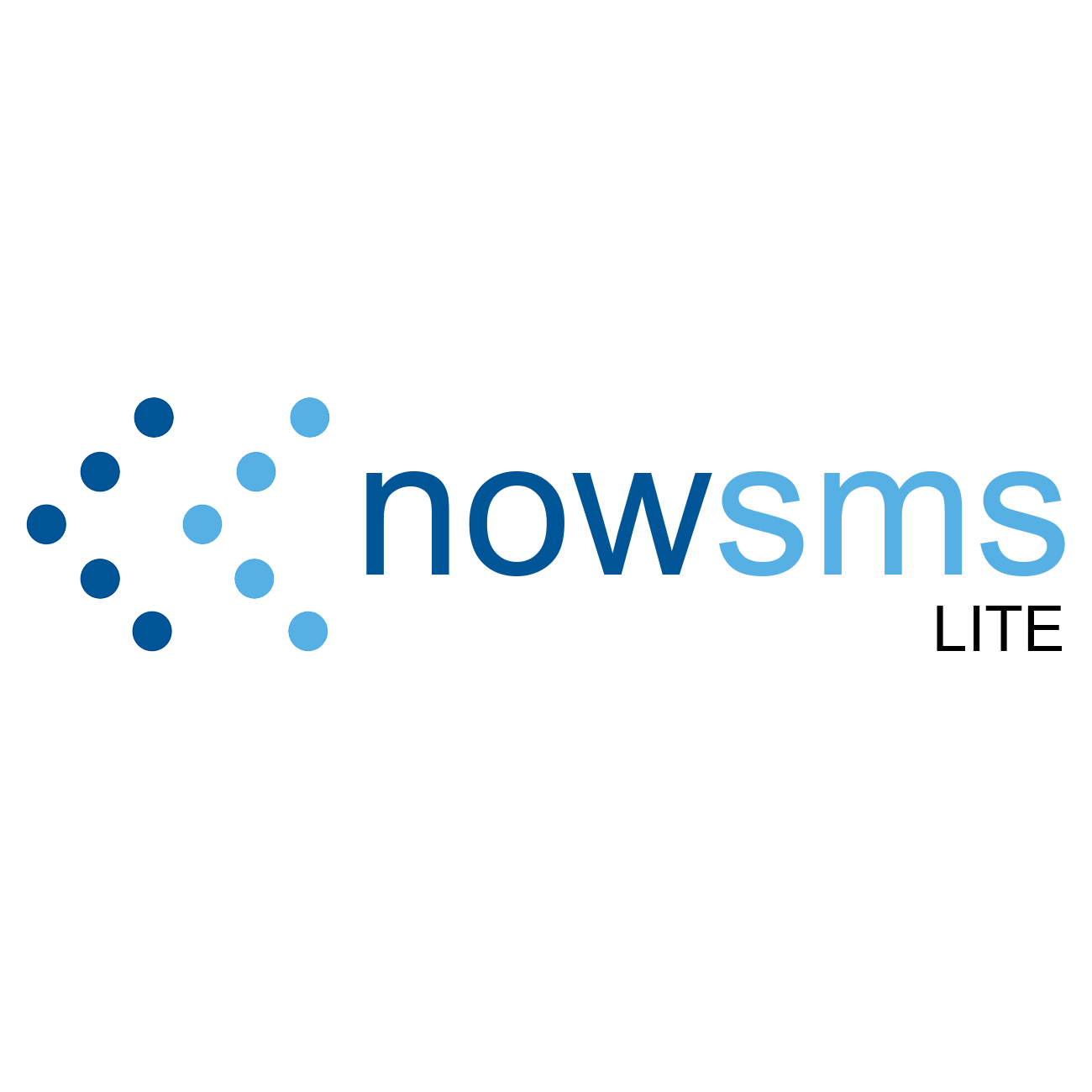 SMS-ILT NowSMS Lite Edition
The Now SMS & MMS Gateway server is a powerful multi-protocol content delivery solution for SMS and MMS messaging.
Multi-protocol SMS & MMS Message Switch

Mobile Operator MMSC

High Performance SMS Gateway

High Performance MMS Gateway

2-way SMS & MMS Application Enabler

SMS & MMS Gateway for GSM Modems
NowSMS Lite (Single Modem Edition): This edition is designed for simplified installation and setup. This edition supports sending and receiving SMS and MMS messages via a single GSM modem or Android phone only. NowSMS Lite can be updated to other editions by purchasing a license upgrade.