SMS-IGT NowSMS Gateway Edition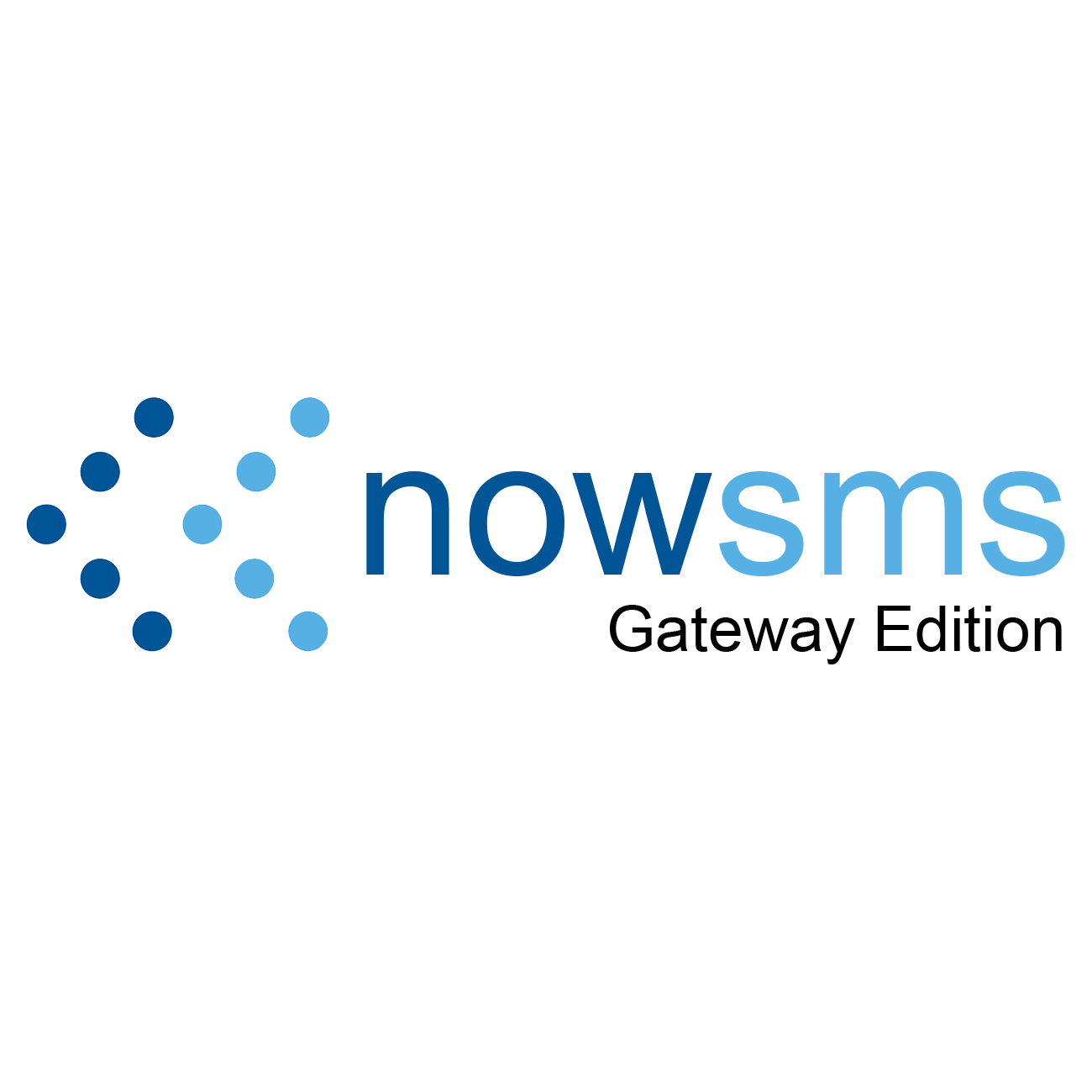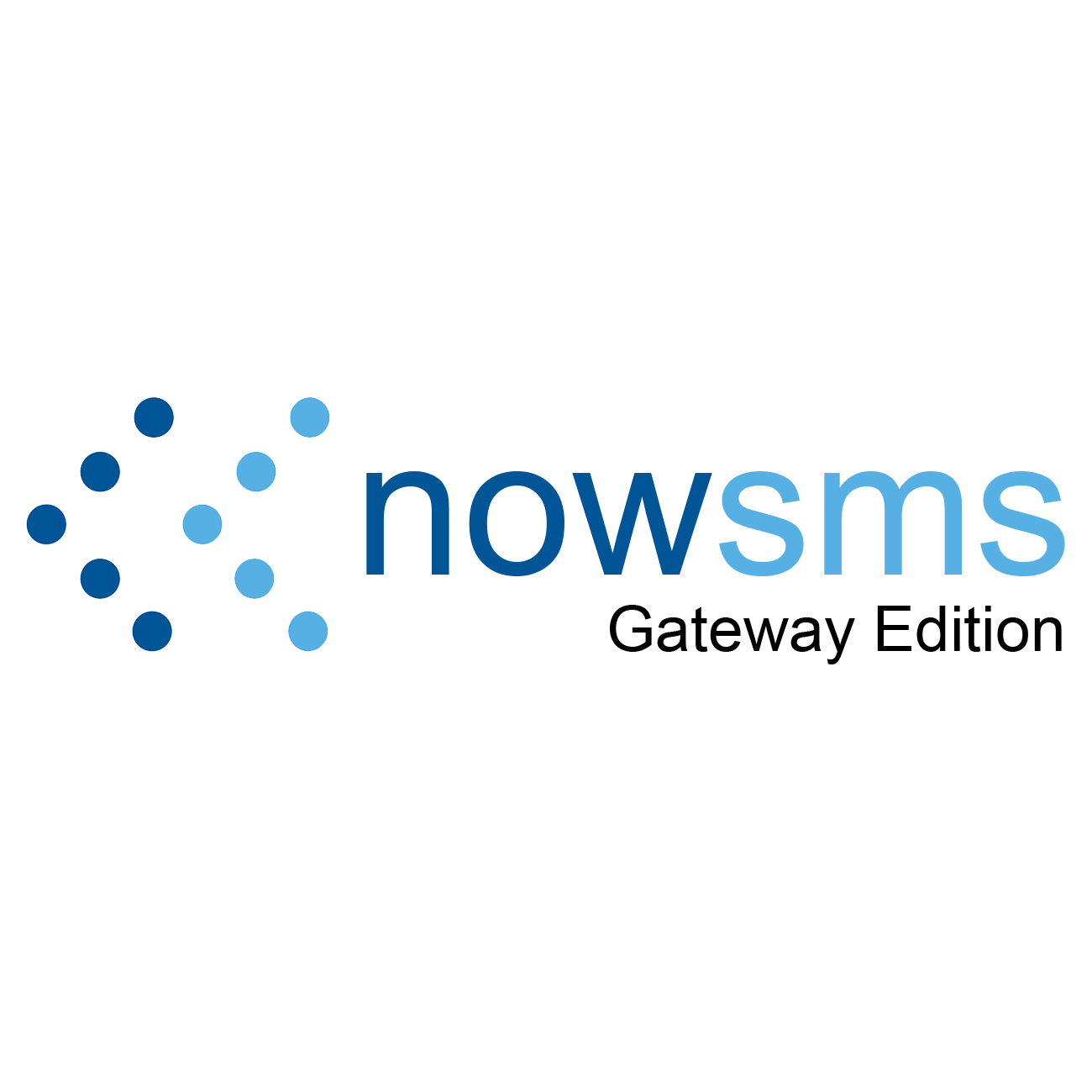 POA
SMS-IGT NowSMS Gateway Edition
The Now SMS & MMS Gateway server is a powerful multi-protocol content delivery solution for SMS and MMS messaging.
Multi-protocol SMS & MMS Message Switch

Mobile Operator MMSC

High Performance SMS Gateway

High Performance MMS Gateway

2-way SMS & MMS Application Enabler

SMS & MMS Gateway for GSM Modems
NowSMS Gateway Edition: This edition is designed for service providers, corporate customers, developers and testing services. All types of SMS and MMS connectivity are supported. MMS functionality excludes support for automatic provisioning of MMS subscribers as required in a mobile operator environment.